We have a wealth of experience in our field—bringing best practice and seasoned expertise to projects of all sizes
Our Approach
We are a team of Civil and Structural designers with a broad expertise in the development of building projects. Our portfolio encompasses the full range of property development including both the regeneration of existing buildings and new-build construction.
We have a passion for problem solving and producing innovative results. We collaborate closely and use the latest Building Information Modelling (BIM) technology, including REVIT, to analyse, design, visualise and present our solutions. We work with the wider project teams to develop realistic design programmes and then endeavour to meet agreed milestones.
Working Across Many Sectors
Our specialist areas of expertise: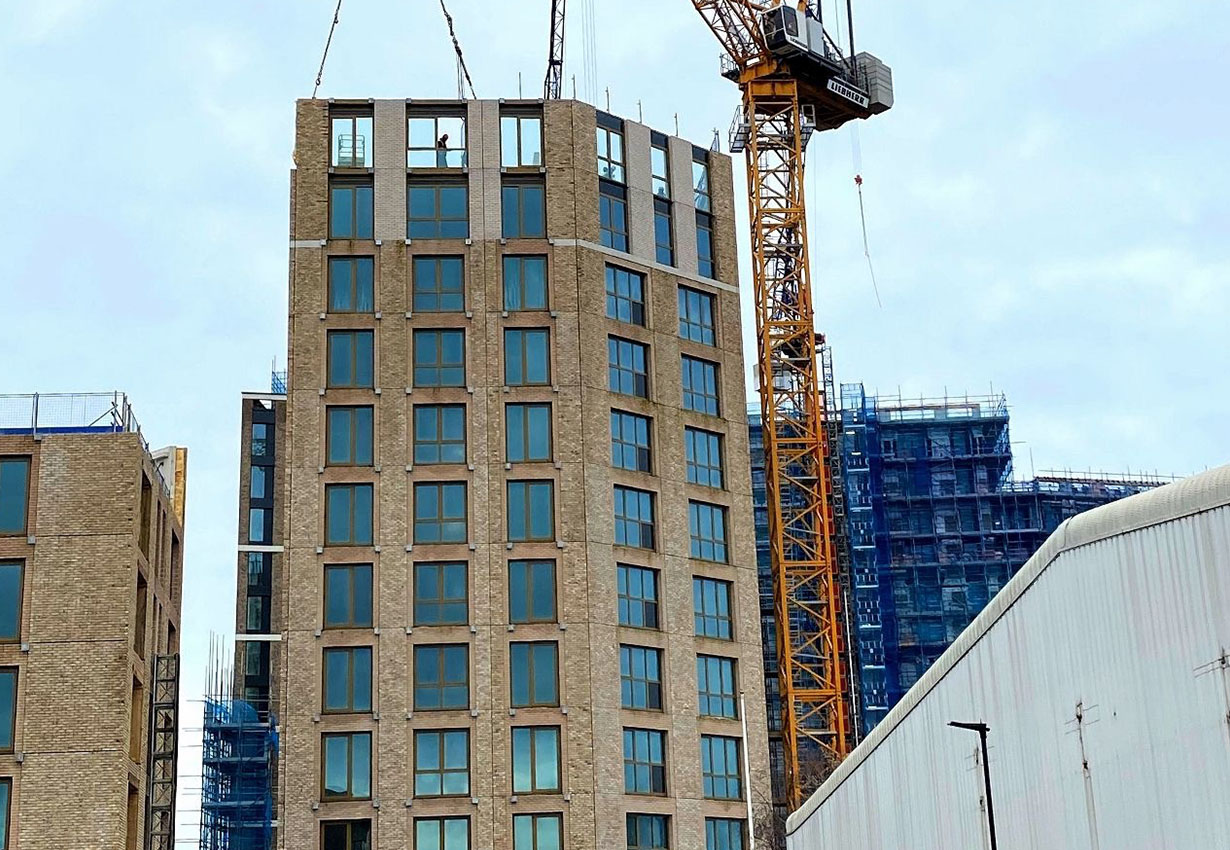 We have been involved with several multi-storey building projects with heights ranging up to thirty storeys tall. The design of such buildings requires an early focus on the lateral stability system as this has a direct impact on the lettable space for a development. We use computer analysis to explore structural core arrangements and work closely with the architect and MEP engineer to coordinate with the lifts and riser requirements. To further optimise core designs, we can assist with the commissioning of wind tunnel tests to obtain site-specific wind pressures to use in our design.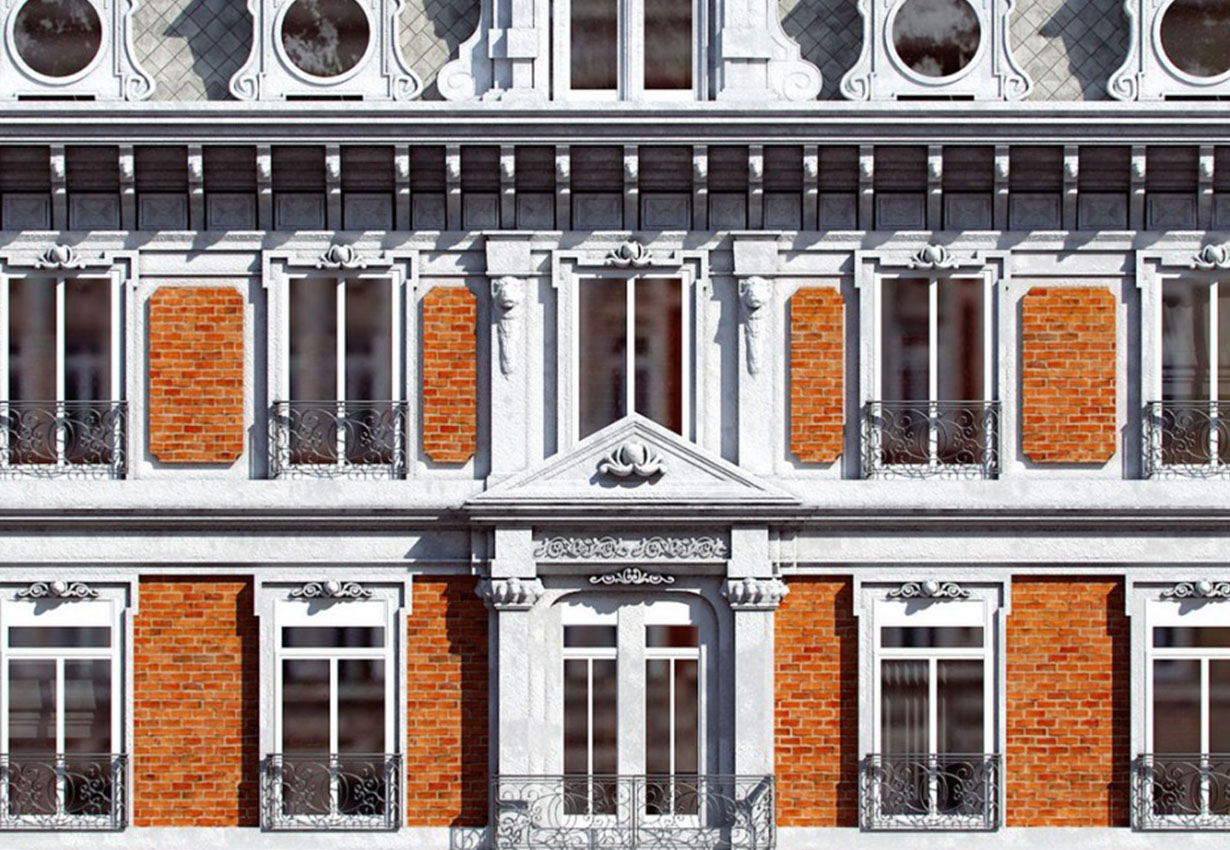 We have extensive experience in the regeneration of existing properties. Over the years we have worked on many building modernisation projects involving structural alterations and additions. Some of these projects have involved buildings with heritage status and the associated conservation requirements. Building extensions have included creating additional storeys and inserting basement levels beneath existing buildings. These projects require careful site investigation works and evaluation of record drawings. Working with existing buildings requires careful consideration of buildability and utilising methods to limit building movements.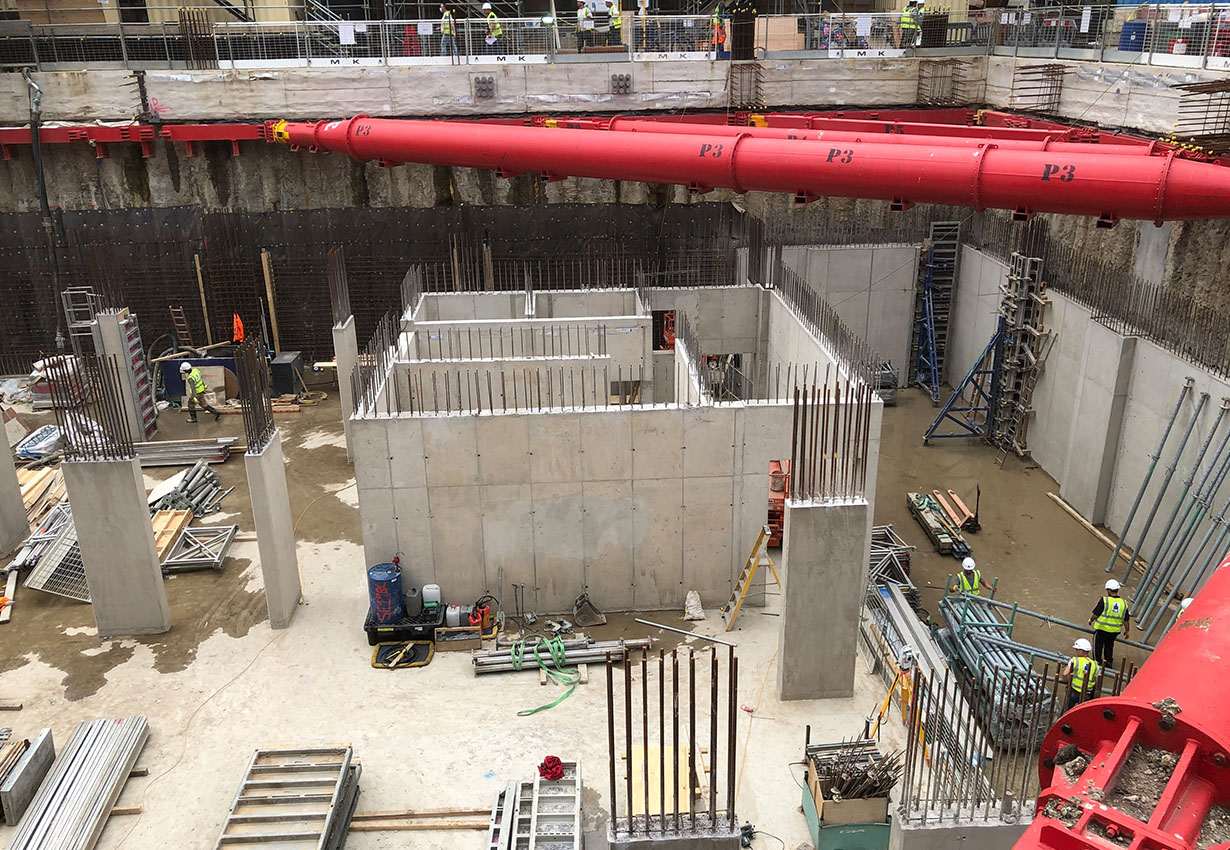 Our involvement with basement design often begins with the production of a Basement Impact Assessment (BIA) document which, as a planning requirement, sets out the impact of subterranean developments on drainage, sewage, surface water and ground water flows and levels. We produce specifications for Site Investigations and work closely with Geotechnical consultants to develop the most appropriate solutions for retaining structures and foundations. Many developments require statutory approvals from Infrastructure Authorities. We have extensive experience in the production of technical submission documents and assisting with the approval process.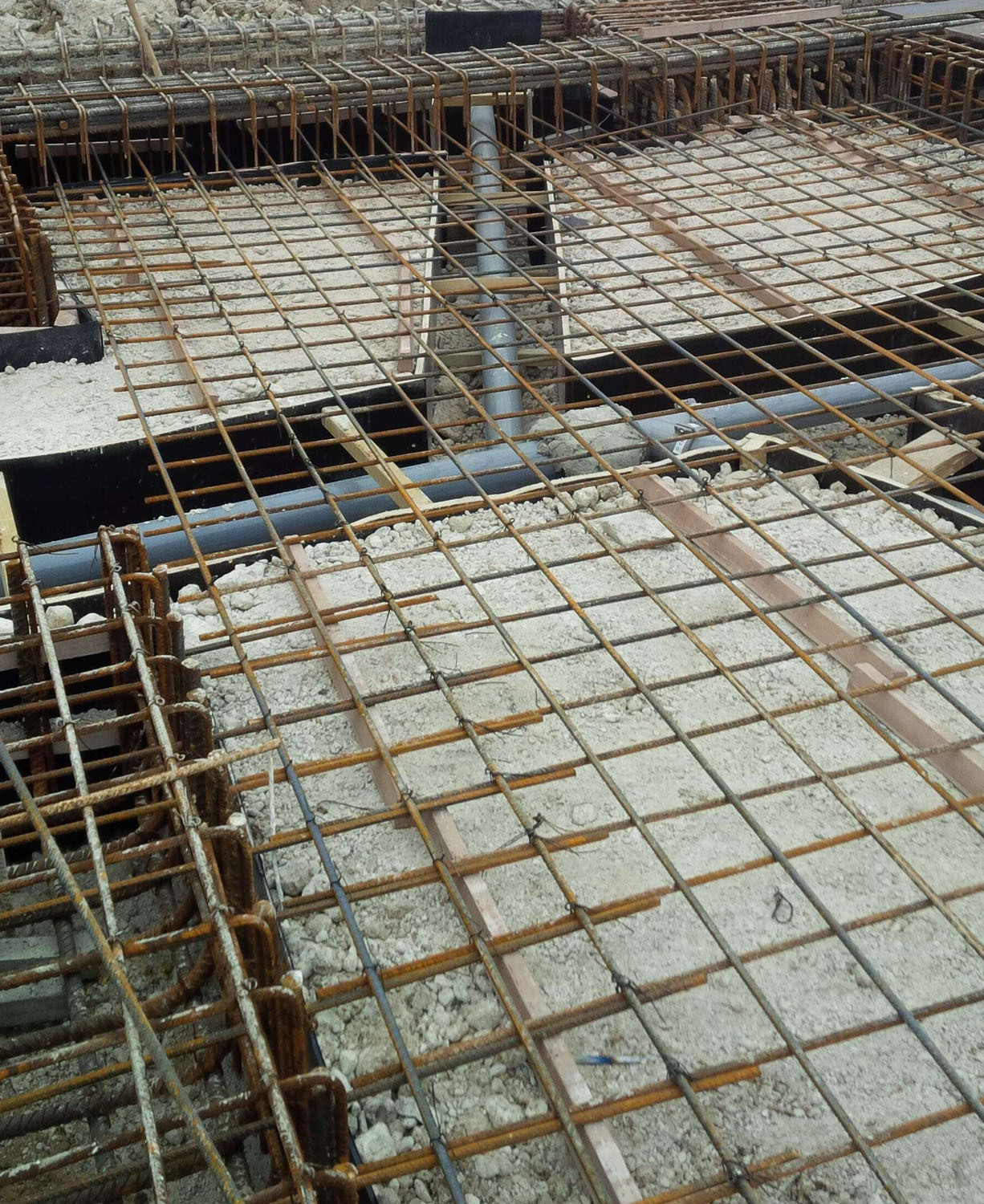 Our Civil Engineering team design below ground drainage schemes that are incorporated with the substructure of a building. We also specialise in Sustainable Drainage Systems (SuDS); we develop solutions that mitigate the risks associated with rainwater run-off and flooding. We regularly produce Flood Risk Assessment and Drainage Strategy documents for the planning process and at the end of a project we can a produce validation report to confirm that the drainage strategy has been implemented.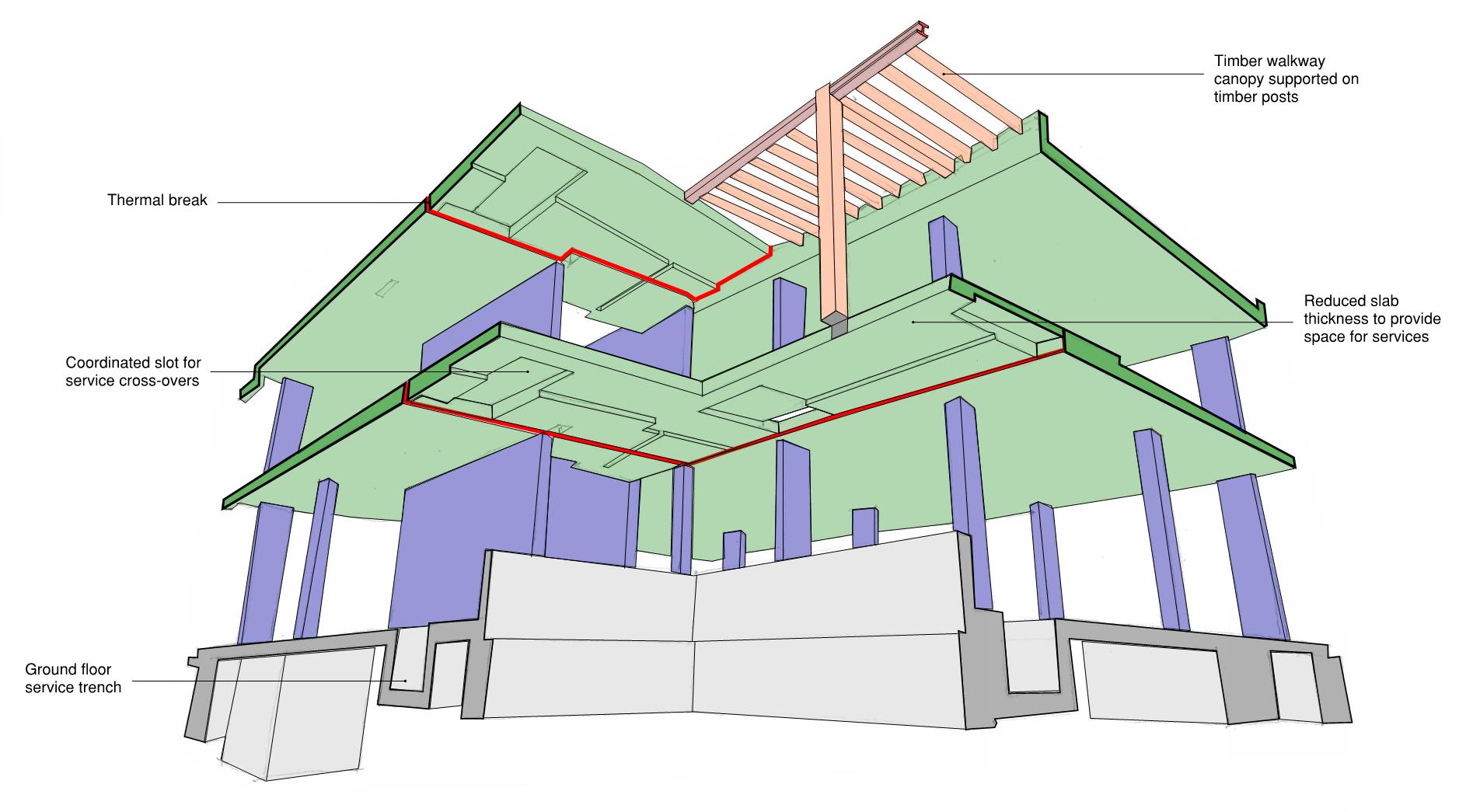 We collaborate closely with the design team and use the latest technology to analyse, design, visualise and present our solutions. We relish the opportunity to attend design workshops at the start of a project to identify design drivers, site constraints and identify the best solutions. When required, we can share our 3D structural models with the design team and work in a collaborative file sharing environment to deliver a well-coordinated design.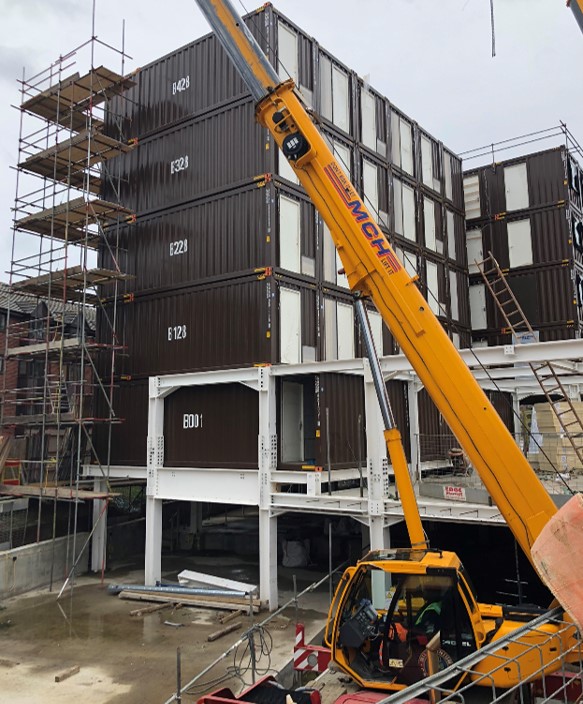 Our modular design experience ranges from volumetric systems such as pod buildings, to panelised systems such as precast concrete developments. The pod buildings consist of fully fitted-out modules that are constructed off-site and then quickly stacked together on site. Some of our taller modular developments have incorporated in-situ core structures for lateral stability, others have utilised the inherent stability of the prefabricated modules to avoid the need for any additional elements of superstructure to be formed on site.
Affiliations