At PJCE, we engineer solutions –
for your project, for your needs, for your vision
With a wealth of experience in structural and civil engineering, we're a team of seasoned experts and innovative designers—defining the systems and structures that take ideas from concept to completion.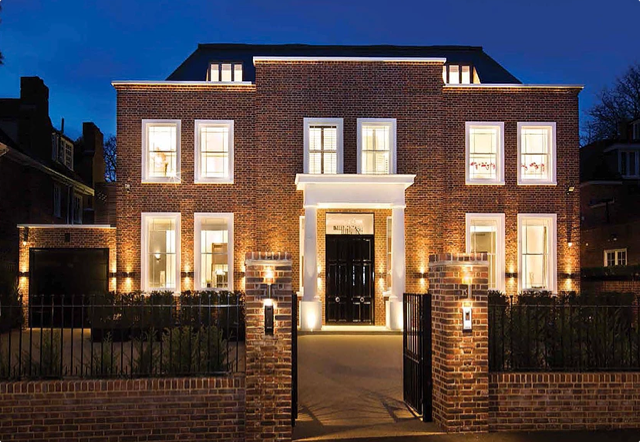 For us, success means something different every time. That's why we work closely and collaboratively with our clients and design teams to help them realise their objective in the best, most practical way possible. Blending technical know-how with cutting-edge problem solving to craft outcomes that feel smart, secure and sustainable—no matter the scale or complexity.
Together, exploring our passion for what's possible.
Our Values
Integrity
With vast experience and an in depth understanding of our trade, we operate with openness and honesty, working in partnership with our clients to reach outcomes that succeed for all.
Curiosity
Innovation is a passion, driven by our curiosity. By asking 'what if', exploring options and testing solutions, we deliver the best outcome for every challenge.
Openness
We pass on knowledge and we communicate as a team. We actively seek feedback in a desire to improve and meet client expectations.
Respect
Our team is all important. We listen, share and value ideas and nurture talent, developing the strengths of every individual.
Agility
We respond fast when changes arise and supporting on-site teams is always a priority.
Our Journey
Founded in 2004, Pringuer-James Consulting Engineers
grew out of a desire to provide clients with a personal end-
to-end service and the business has attracted a core of
like-minded colleagues seeking a less corporate approach
to the working day.
Initially serving private homeowners looking to create
stunning new living spaces, the business quickly expanded
to incorporate projects across the built environment and
today is proud to boast a portfolio that includes some of
the most prestigious London addresses and developments.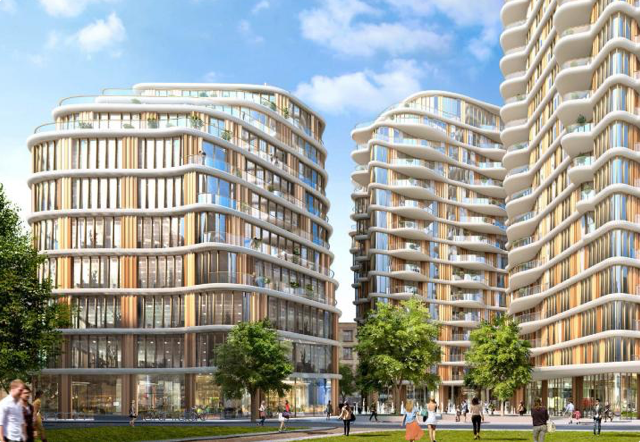 With the growing importance of sustainability in the built environment, PJCE incorporates this critical principle into every design. We routinely use digital modelling to ensure we find the best solutions to complex problems, identify errors, simplify the construction process, and thus reduce wastage and costs.

Our civil engineering team specialises in Sustainable Drainage Systems (SuDS), providing designs that mitigate the risks associated with rainwater run-off and flooding.


We have extensive experience in modular construction, with the inherent advantages this can bring. Off-site manufacture, whether precast concrete, cross-laminated timber, or steel container modules, requires less energy, reduces the quantity of deliveries and minimises waste.

Several of our projects have attained BREEAM certification for which we have contributed through development of our drainage systems and material specifications.