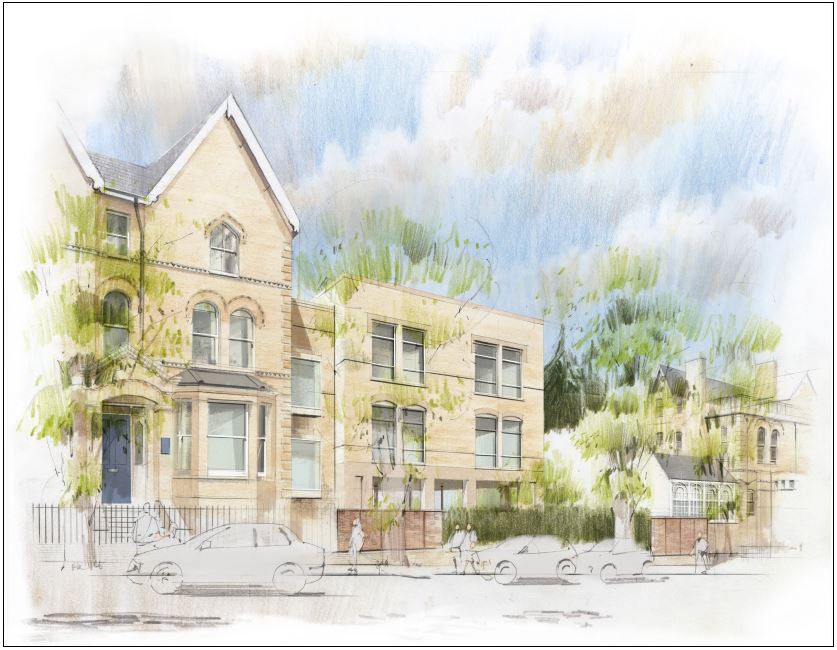 11.09.21
---
Breaking Ground at Highgate School
Sustainability
Structural Engineering
Back To Articles
Our work with Highgate School supports their 10-year programme of improvements to ensure that the facilities and estate continue to meet the needs of pupils, students and staff for future generations. It is always rewarding to work with the education sector, which often poses particular engineering challenges due to the historic estates and aging stock of much of the infrastructure involved.  Currently in progress is the refurbishment of Highgate's main kitchens and dining room, with catering facilities rehoused in decant buildings.  PJCE provided engineering designs for both the Temporary Works for the decant buildings and the main kitchen alterations.
The next phase of the school's '20/20 and Beyond' programme is the new PrePrep classroom extension which will house new accessible classrooms as well as a library and covered play area. Groundworks have now commenced with the clearing of the site, construction of the piled foundations and installation of the new below-ground drainage. A continuous flight auger rig has been used to install the piles which have been spatially coordinated to avoid the roots of the tall Yew and Sycamore trees that surround the site.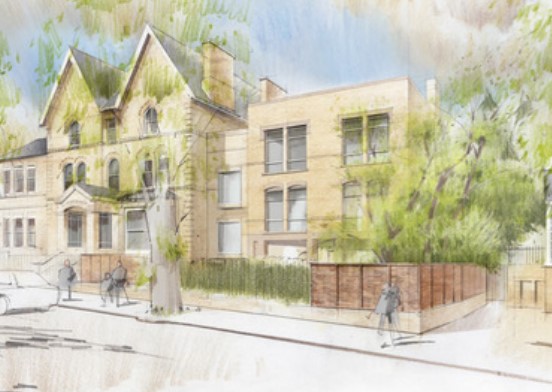 The extension will be raised up on columns by one storey, to create the covered play area below. A link block will house stairs and a lift, making the upper levels accessible to all while a small basement, formed in reinforced concrete, will house shower and toilet facilities. The RC frame and slab has been specified to use recycled aggregate in recognition of the school's Environmental Policy, with the aim of achieving a BREEAM rating of Very Good to Excellent.
This project is a great example of how sympathetic design can extend the useful lifetime of existing buildings and Ed Toovey Architects have successfully created essential additional teaching and recreation spaces while also improving the accessibility, not just to the new extension but also to the existing Villa, via the new lift.
We're excited to see this project develop over the next few months.