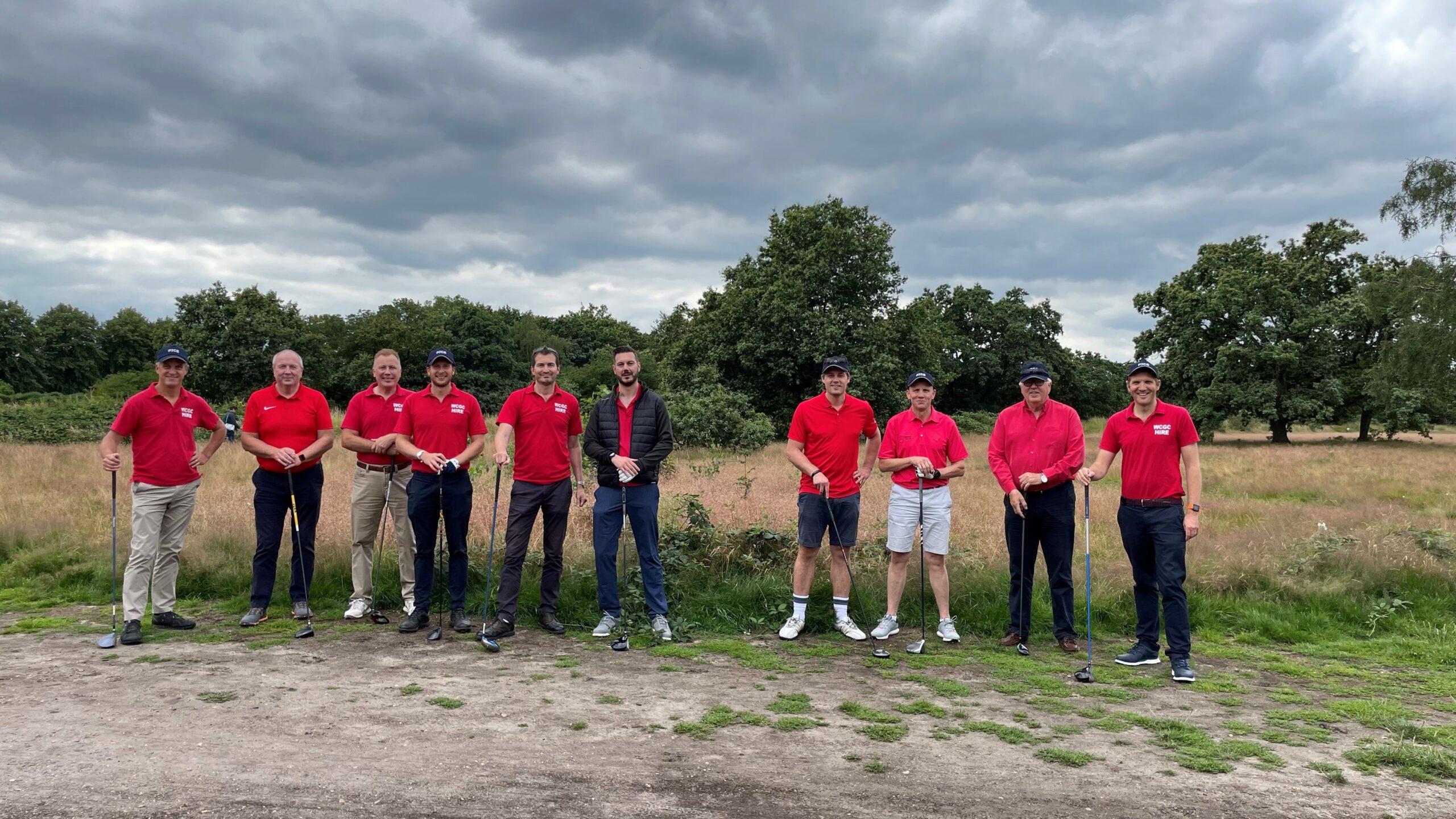 07.20.21
---
Last week PJCE took a long overdue opportunity to socialise with clients and collaborators, hosting an informal golf afternoon at Wimbledon Common Golf Club. Three 3-ball games headed out for 14 holes in a team challenge match, followed by some light refreshments at the 19th!
There were additional challenges for 'the longest drive' and 'nearest the pin', closely contested, but won by Harry Edwards and Leon Kalkwarf respectively.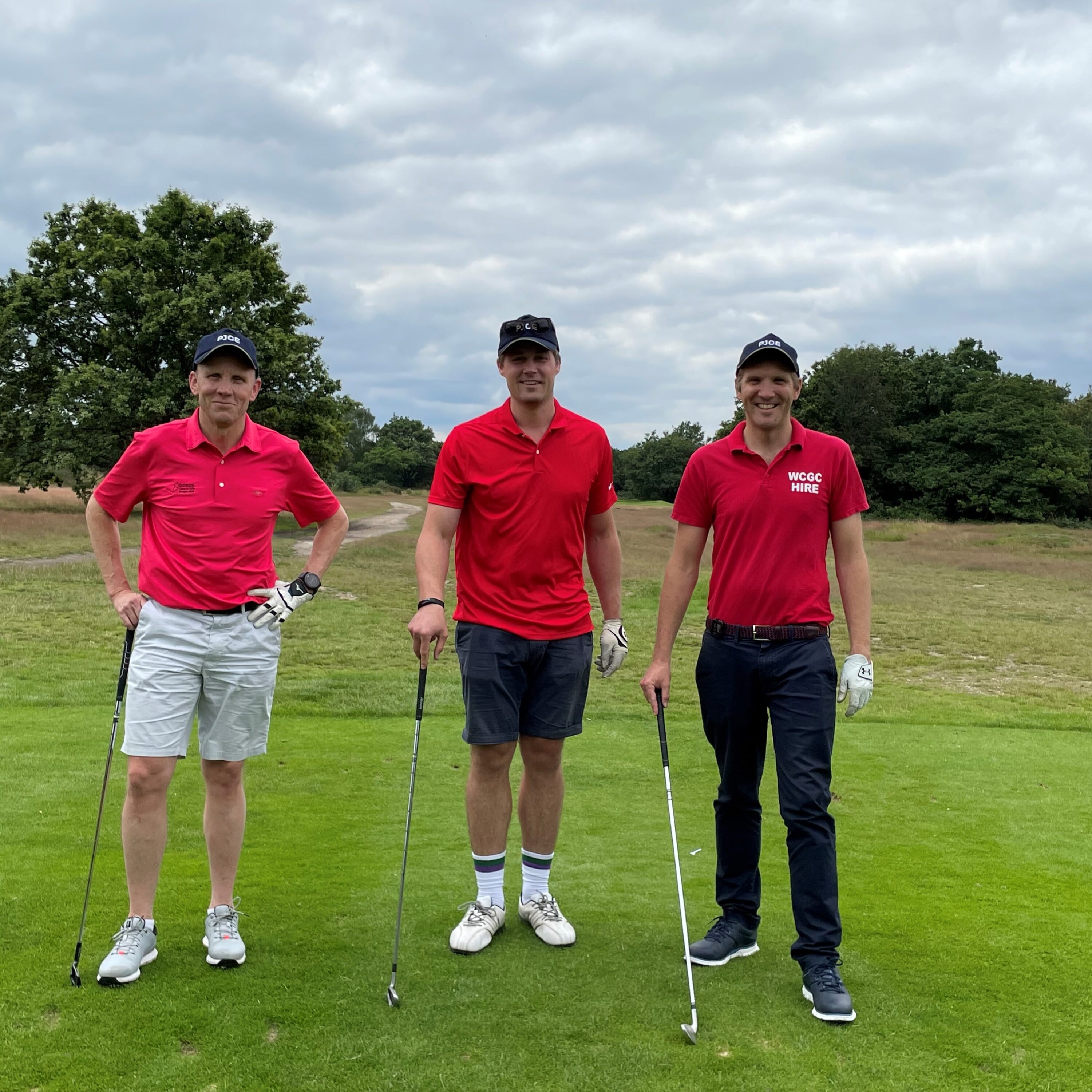 Team 2, with James Bishop
While business have necessarily adapted to the pandemic with virtual meetings, social distancing and mask wearing, there is nothing like getting together face-to-face to stimulate discussion and share ideas, and this felt long overdue. Congratulations to all for some high quality golf (and lots of fun for those less polished golfers).