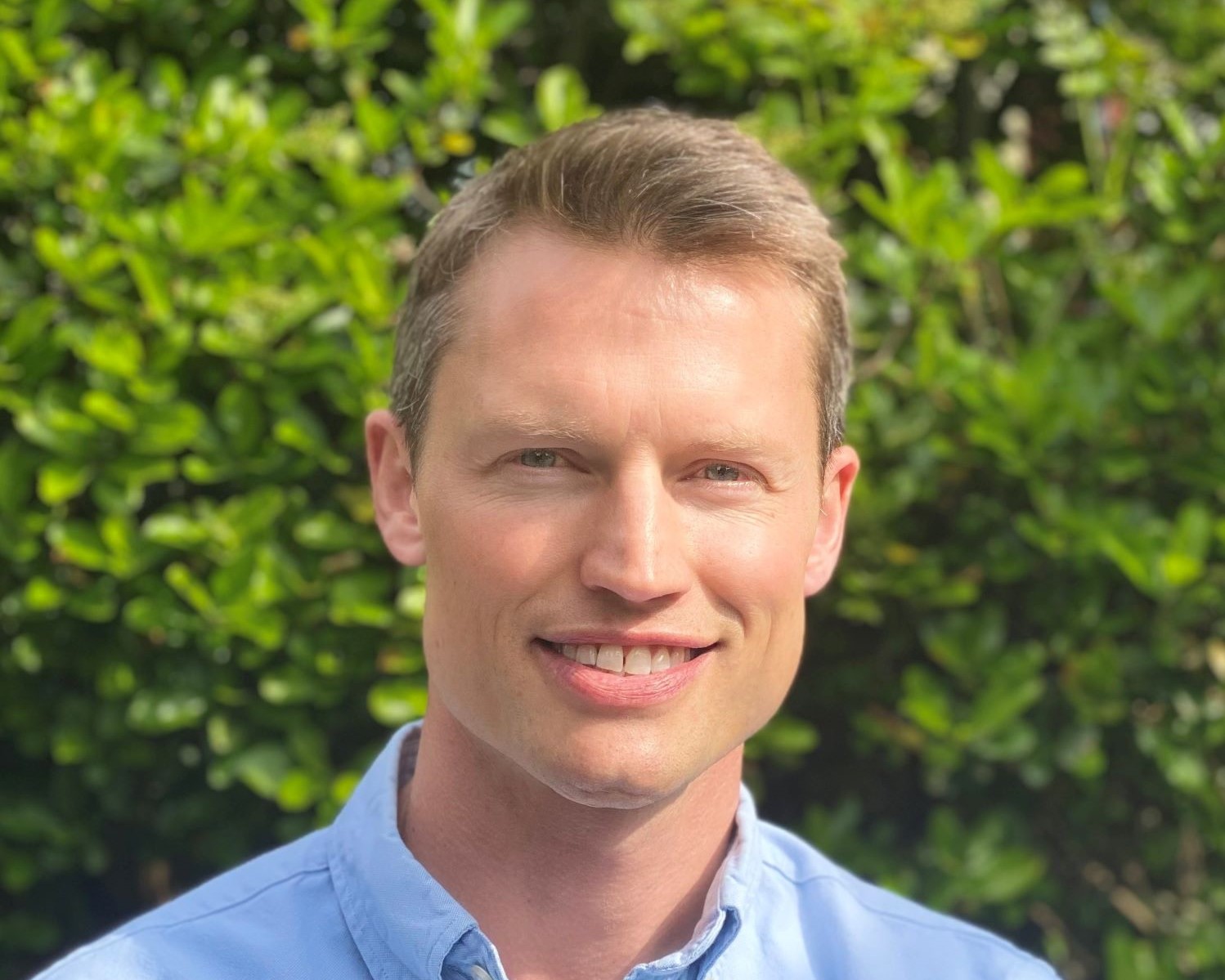 04.28.22
---
We are delighted to welcome Tom Marshall to PJCE where he joins us as Director. Tom will help drive the business towards our ambitious growth targets, bringing with him a wealth of experience in the field.
Tom was drawn to structural engineering by the practical problem-solving nature of the discipline and his ambition fits perfectly with our curiosity and passion to deliver innovative and attainable designs for our clients and collaborators. He has a strong methodical approach to understanding project goals and his recent work has involved complex refurbishment and basement projects and this expertise will dovetail seamlessly into PJCE's specialisms.  His focus on driving down the embodied carbon in structural designs will ensure PJCE deliver ever more sustainable solutions to our clients.
During Tom's spare time you'll find him being active, be it golf, tennis, running or coaching his son's rugby team, indeed within 3 weeks of joining us he has boldly agreed to participate in a 10K run alongside several PJCE colleagues.