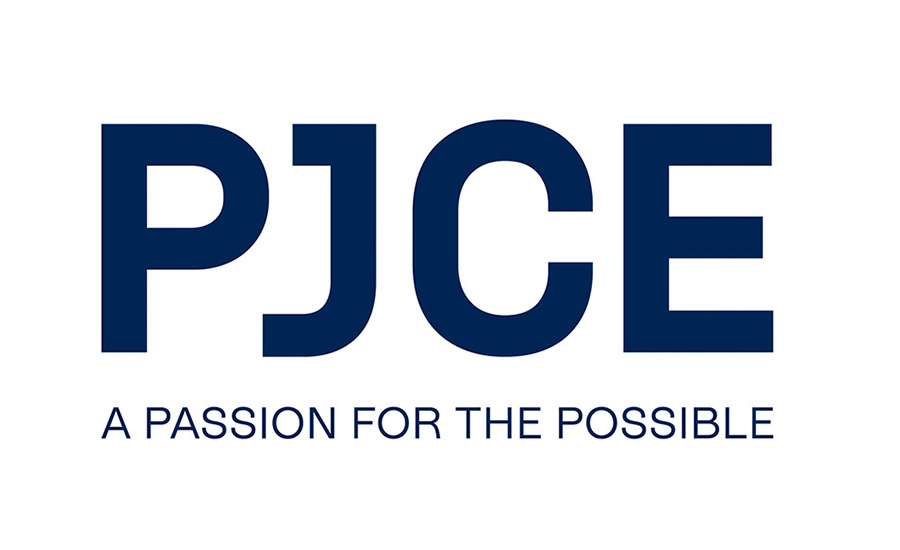 05.04.21
---
New identity, same passion for engineering design, innovation and customer service.
Today, PJCE is unveiling our refreshed brand identity, which reflects our passion for engineering and our expertise, gained over many years of hands-on experience in sectors across the built environment. We also launch our new website, designed to illustrate the scope of our work and give a taste of what we can do.
Sean Pringuer-James, PJCE's Managing Director, explains:
"As a consultancy we have an inclusive approach and teams are hand-picked for every project. Our size allows us to be innovative and agile, responding quickly to changes in client requirements, as the need arises. We have an innate curiosity, always exploring options and testing solutions, to ensure we deliver the best outcome for each challenge.

 

"We are proud to showcase some of the many projects we have worked on over the years, highlighting our experience and flexibility."
The detailing within the new website design draws inspiration from the intricate nature of architectural and engineering drawings and the animation of the PJCE logo displays the structural form behind the finished design.
Together, exploring our passion for what's possible.